Join Printed Matter and help circulate art and ideas, amplify the voices of artists, and support nonprofit programs that bring artists' books to the public. For Friend Level Members, Tauba Auerbach has created Sierpiński Dust Bandana, a new two-color screen printed bandana!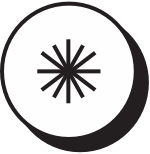 Become a Member
Supporters
Printed Matter's programs and services are made possible through the generous support of private and public funders, individuals, Printed Matter members, and our Gallery Circle.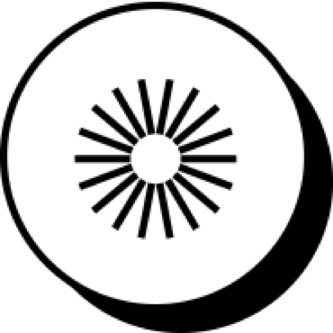 See All Supporters
Printed Matter graciously accepts limited quantities of donated books that have some special interest or value, especially out-of-print works or those considered important to the field.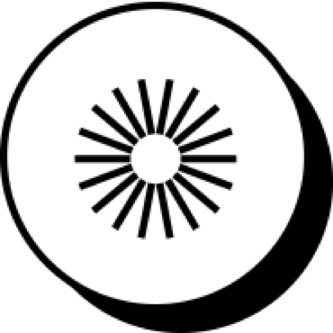 Donate a Book