The Blind Man Sees the Fountain: readings from New York Dada
6-8PM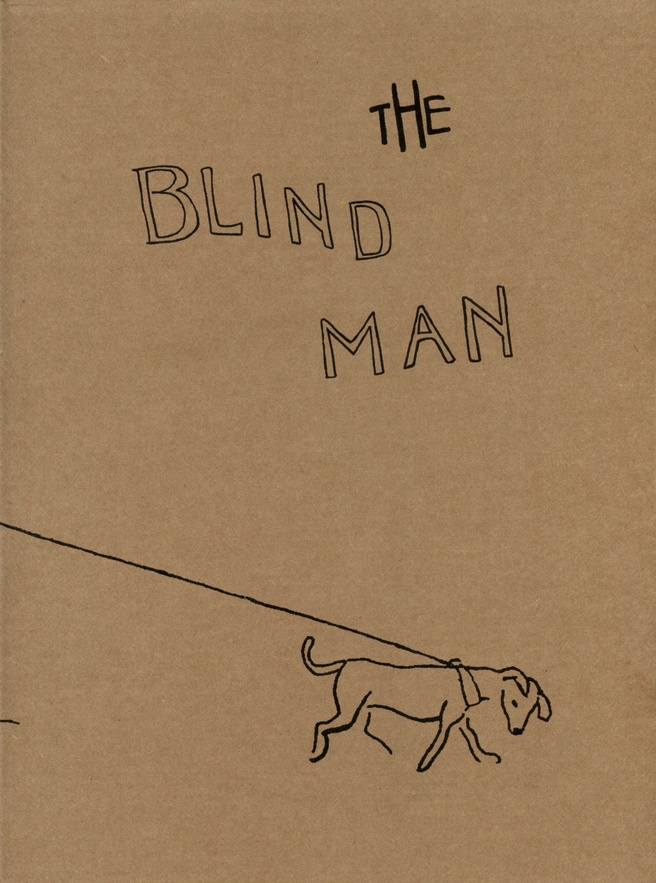 Printed Matter hosts the launch event for UDP's facsimile edition of The Blind Man, edited by Marcel Duchamp, Henri-Pierre Roche, and Beatrice Wood in 1917. Scholar and poet, Sophie Seita, editor of the facsimile, will be joined by Kim Rosenfeld and Marjorie Welish for a night of performances and readings from and inspired by New York Dada, followed by conversation moderated by co-editor Harris Bauer. Copies of The Blind Man facsimile edition, named one of the Best Art Books of 2017 by the New York Times, will be available for purchase at the event.
Join the event on Facebook here.
Kim Rosenfield is a poet and psychotherapist. She is the author of several books of poetry, including USO: I'll Be Seeing You from Ugly Duckling Presse. Rosenfield is a founding member of the international artist/writers collective, Collective Task. Her clinical writing can be found in Psychoanalytic Dialogues and Studies in Gender and Sexuality. Rosenfield lives and practices in NYC.
Sophie Seita is a Postdoctoral Junior Research Fellow at Queens' College, University of Cambridge, finishing her first monograph on avant-garde magazine communities from proto-Dada to digital publishing networks. Recent scholarly publications include an article on the editing work of Tom Raworth (in Critical Quarterly), an essay on the politics of the forum in feminist avant-garde magazines after 1980 (forthcoming in JML), and "Thinking the Unprintable in Contemporary Post-Digital Publishing" (in Chicago Review). She is also an artist who works with language on the page, in performance, and in translation. Her performance pieces have recently been presented at Company Gallery (NYC), La MaMa Galleria (NYC), Cité Internationale des Arts (Paris), Parasol Unit (London), Bold Tendencies (London), Arnolfini (Bristol), and Royal Academy of Arts (London).
Marjorie Welish is the author of several books of poetry, limited-edition constructed artists' books, and a book of art criticism. Recent books include The Annotated "Here" and Selected Poems, Word Group, Isle of the Signatories, In the Futurity Lounge /Asylum for Indeterminacy, and So What So That (all from Coffee House Press), The Napkin and Its Double (with Buzz Spector) and Oaths? Questions? (with James Siena), published by Granary Books. She is the recipient of several fellowships and awards including the Guggenheim Foundation Fellowship; St. Edmonds' College, Cambridge University, Visiting Fellow; Fulbright Senior Fellow at University of Frankfurt, St. Johns College; Judith E. Wilson Fellow in Poetry at Cambridge University, New York Foundation for the Arts. She has taught at Brooklyn College, Brown University, Columbia University, and Pratt Institute.
Facebook
Tweet