SOUND book release
with Emmalea Russo, Karen Weiser, and Karen Donnellan.
6-8 PM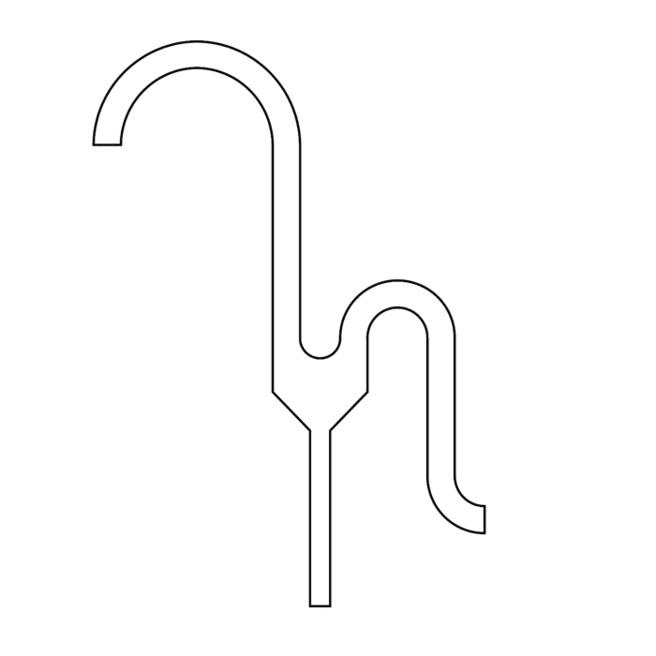 SOUND is a new publication of sounding objects, writing, and notation that engage ideas of the visual, material, and vocal aspects of sound. Featuring work by Rosaire Appel, Karen Donnellan, Elana Mann, Emmalea Russo, Karen Weiser. Published by Gravel Projects.
Join us for a launch event with readings and soundings by Emmalea Russo, Karen Weiser, and Karen Donnellan.
Rosaire Appel is an artist based in New York City. Her work has been shown widely in the US and internationally, and can be found in book and print form in NYC at Printed Matter, Central Booking Gallery, and Small Editions. "I used to do things with words but now I make visual books and draw. My drawings consist of marks on paper – actual paper, synthetic paper as well as digital – and ink. Marks are signals – visual, sonic – aggregations of lines, strings, shapes, patterns, vibrations, pulses, waves… Transient narratives emerge and disperse. Some are songs, some are poems or stories or abstract comics."
Karen Donnellan is a multidisciplinary artist with training in glass. Her work explores the intersection of glass and sound to create a physical experience of light and vibration. Her work has been exhibited in the US and internationally including the Irish Museum of Contemporary Art, Tushanwan Museum, and the Corning Museum of Glass. Residencies include Toledo Museum of Art, Edinburgh College of Art, and Pilchuck Glass School. She is currently Assistant Professor of Glass and Co-Director of the National Casting Center at the New York State College of Ceramics at Alfred University, New York.
Elana Mann creates artwork that brings a greater consciousness to the listening and speaking practiced in everyday life. Her work bridges sculpture, performance, community engagement, and politics. Solo exhibitions include Pitzer College Art Galleries, Commonwealth & Council, Baik Art, and Otis College of Art and Design. Mann co-edited, with John Burtle, the performance score anthology Propositional Attitudes: What do we do now?, (Golden Spike Press, 2018). Awards include CA Community Foundation Artist Fellowship, Stone & DeGuire Contemporary Art Award and the 2019 Artist-in-Residence at the Los Angeles Clean Tech Incubator.
Emmalea Russo is a writer, artist, and astrologer living in New Jersey. Her books are G (Futurepoem, 2018) and Wave Archive (Book*hug, 2019). She was an artist in residence at the Lower Manhattan Cultural Council and the 18th Street Arts Center, and a visiting artist at the Art Academy of Cincinnati and Parsons School of Design. Recent writing has appeared in Artcritical, BOMB, The Brooklyn Rail, Cosmopolitan, Hyperallergic, Los Angeles Review of Books, and SFMOMA's Open Space.
Karen Weiser is a writer and poet. Her collection of poems Or, The Ambiguities (Ugly Duckling Presse, 2015) was written in conversation with the works of Herman Melville, and To Light Out (Ugly Duckling Presse, 2010) considered the idea of talking with the unknown while pregnant. She was a 2014 NYFA Poetry Fellow and was recently awarded residencies at The Marble House, LMCC, and The Rauschenberg Foundation. She has a Phd in English and American Studies and is currently in advanced training for Psychoanalysis at the Institute of Contemporary Psychotherapy (NYC), where she works as a therapist.
SOUND was curated and designed by Audra Wolowiec. Printed in an open edition on white newsprint with vellum insert.
Facebook
Tweet