PM PUBLISHING
Printed Matter has a long history of supporting artists to produce new publications. Conceived as both a publisher and bookseller from its founding, the organization has published books with artists Douglas Huebler, Ellen Lanyon, Martha Rosler, Michelle Stuart and Guerrilla Art Action Group, among others. In the late 1990s, the program was revived with a focus on emerging artists. Printed Matter has since published or co-published over 
60 books
. The support of innovative artists' book projects remains an integral component of our current PM Publishing Program. We're interested in artists' publications that fall outside the interest of commercial publishing houses and may not otherwise be produced. The program is comprised of four elements that offer artists a range of publishing opportunities:
Emerging Artists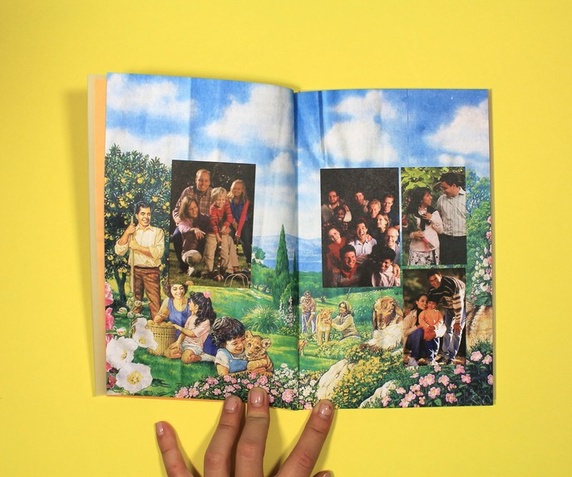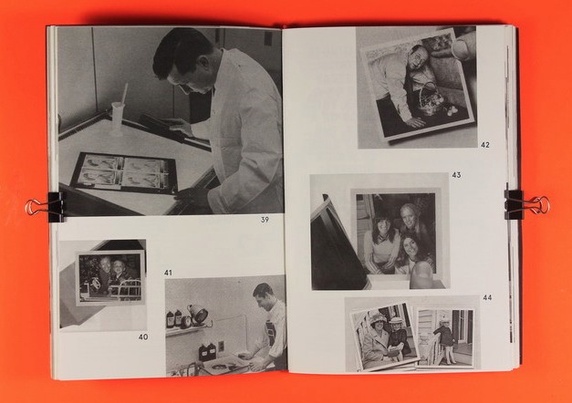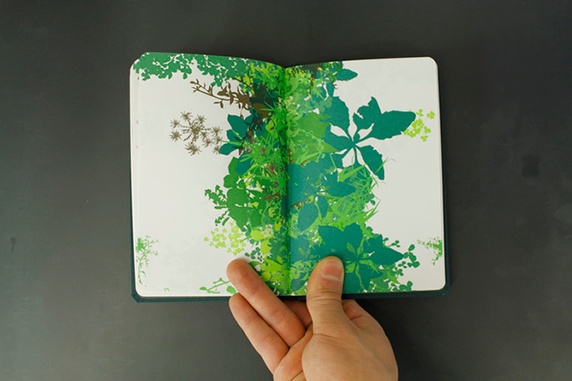 The Emerging Artists Publication Series focuses on developing artists whose practice has already demonstrated a commitment to experimentation within the artists' book field. While the projects that fall under this category are wide-ranging, the artists selected show attention to process and technique, and by exploring the medium in unusual and exciting ways. As a non-profit organization that acts as a publisher and bookstore, Printed Matter is uniquely positioned to offer full institutional support to emerging artists in the promotion and distribution of these publications. Books are publicized through launch events and press announcements, included in offerings to bookstores and libraries, and are also presented at the NY Art Book Fair, LA Art Book Fair, and international art fairs attended by the organization. Artists may also be given the opportunity to present an exhibition of works related to their practice in the storefront and window display. In support of this series, Printed Matter periodically holds an open call for submissions from emerging artists. To find out more information about deadlines and eligibility for the Emerging Artists Publication Series, please see here 
Emerging Artists Publication Series: Call for Submissions
.
Social Activism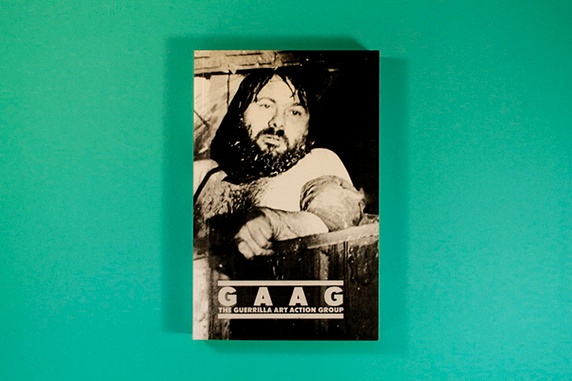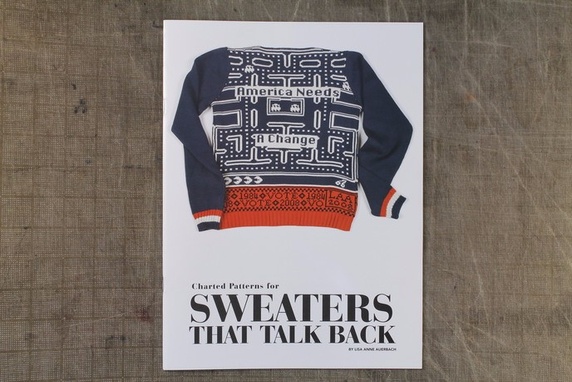 Printed Matter provides a forum for critical engagement with works dealing with issues of social, economic, and political justice. These publications, while not necessarily overtly political, address issues around marginalized or underrepresented groups in art and society in general. The program recognizes that the economically produced and widely distributable printed page is a powerful vehicle for the exchange of information. We seek out artists' projects and writings that advance the democratizing possibilities inherent to the book, including overlooked classics, and other projects that are important to the field.
Past works in this series have included GAAG: The Guerrilla Art Action Group, 1969-1976: A Selection, first published in 1978 (and reprinted in 2011), which collects the manifestos, letters and press communiqués issued by the activist artist group, and The Guerrilla Girls Art Museum Activity Book, which offers a satirizing take-down on high culture, endemic sexism, unethical behavior and conflicts of interest pervading the art world.
As part of our publishing program engaged with social activism, Printed Matter published the Artists and Activists Pamphlet Series between 2008 and 2012. Inspired by the legacy of the political pamphlet, these modest format publications offered artists and collectives a space to address some of the social and political concerns of our time and critically examine the concept of art and activism. Eighteen pamphlets were created in total, and issues 1-12 were made available as a box-set. Pamphlets are distributed for free at the Printed Matter storefront.
Innovation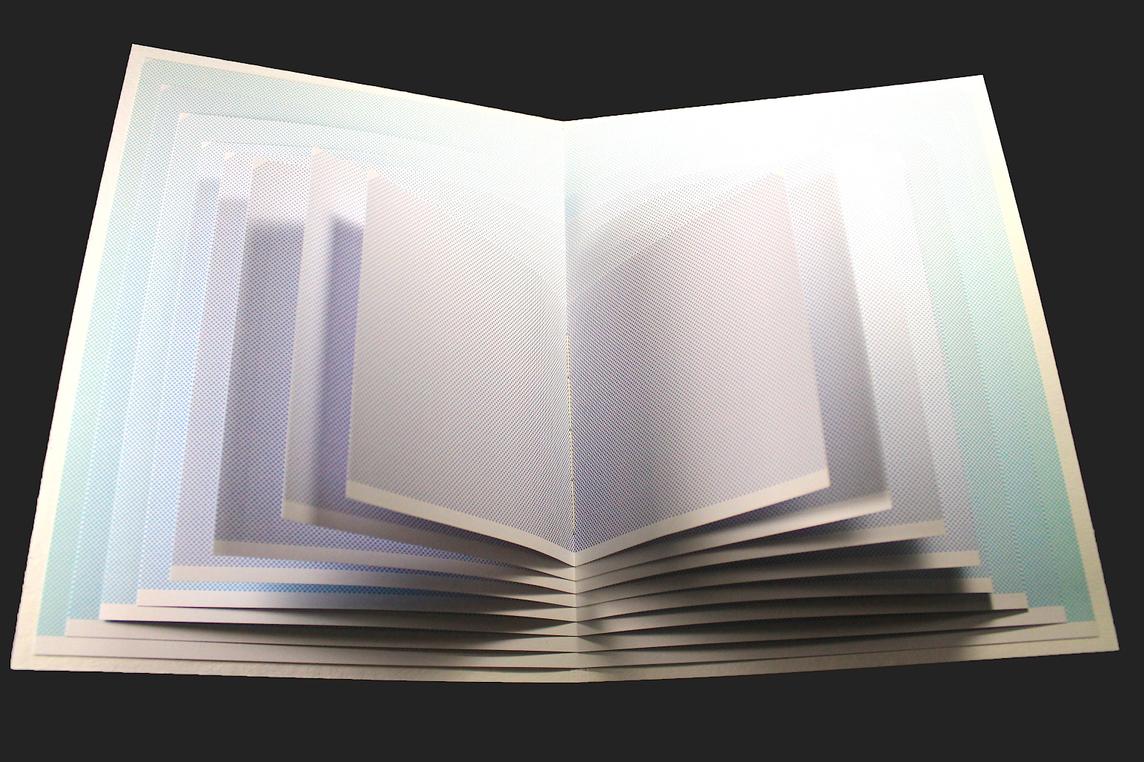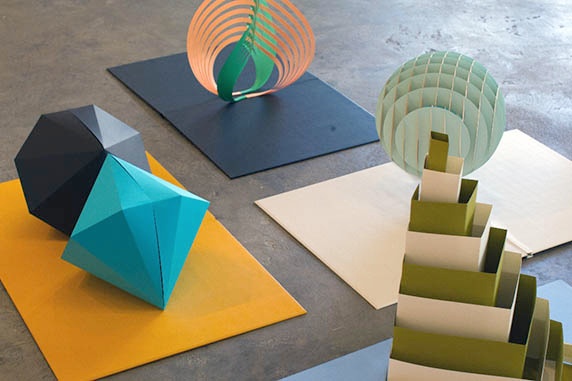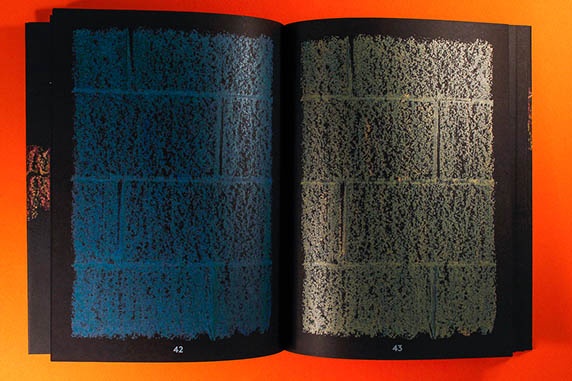 The PM Publishing Program also undertakes a series of ambitious projects that showcase the exciting possibilities of technical production in contemporary artists' publications. This includes innovative ways of thinking about the parameters of the book as an editioned object, experimenting with design and printing processes, and bringing together form and content in innovative ways.
Past works in this series have included [2,3], a pop-up book with artist Tauba Auerbach, featuring 6 oversized geometric sculptures, and STUDIO / SPACE / PRINT / TIME by Sam Falls, which reinterprets a series of rubbings by the artist through the offset printing process.
---
Please note that the PM Publishing Program is by invitation only, and we are not able to accept unsolicited proposals.
Printed Matter has received funding in support of our publishing activities from the following foundations: Harpo Foundation, Furthermore Foundation, NYSCA, Jerome Foundation, Gesso Foundation, The Horace W. Goldsmith Foundation, Andy Warhol Foundation for the Arts and Individuals worldwide.