Rent a chair
Preston Thompson & Abigail Lucien, Moderated by Camille Drummond & Hosted by Nontsikelelo Mutiti
6-8 PM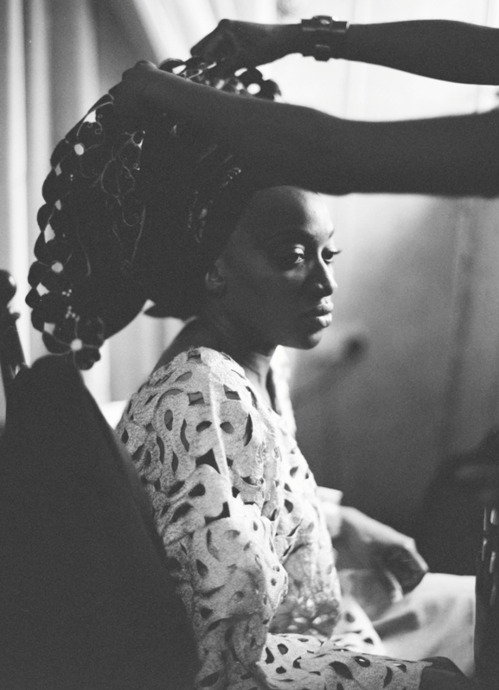 Rent a chair Preston Thompson & Abigail Lucien Moderated by Camille Drummond Hosted by Nontsikelelo Mutiti May 24, 2019, 6-8PM Join on facebook here
On occasion of the current exhibition Everything is where it is expected, Nontsikelelo Mutiti hosts a conversation featuring artists and cultural producers Preston Thompson and Abigail Lucien, moderated by Camille Drummond.
Through a presentation format, the discussion will engage with themes around printmaking, design, and publishing practice, providing an opportunity for the cross-pollination of individual processes and a reflection on experimentation. With Everything is where it is expected providing a background for the conversation, Mutiti shares this platform with invited practitioners building on key values of her practice— collaboration, dialogue, and sharing. Publishing is foregrounded through this curated event as a communal experience or community practice. Mutiti's interests in knowledge- and cultural-production is reflected in the design practice of Preston Thompson and the interdisciplinary approach to object making from Abigail Lucien. Rent a chair allows practitioners to present and discuss aspects of their practice that they are most excited and engaged with at this moment in their career.
Preston Thompson is a graphic designer and educator based in Brooklyn, New York. He received an MFA in 2D Design from Cranbrook Academy of Art. Currently he is a visiting professor at Pratt Institute where he teaches in the Communications Design department in the School of Design.
Abigail Lucien is an interdisciplinary artist raised in Florida and Cap-Haitian, Haiti. They hold a BFA from Florida State University and an MFA in Printmaking from the University of Tennessee, Knoxville. Lucien's work foregrounds their dual Haitian-American nationality by looking at ways cultural identities and inherited colonial structures transmit to the body and psyche. Their work has exhibited at museums and institutions such as MoMA PS1 in Long Island City, New York, Atlanta Contemporary in Atlanta, GA, and The Fabric Workshop and Museum in Philadelphia, PA. Lucien is currently based in Richmond, VA where they teach as a full-time faculty member in the Sculpture + Extended Media department at Virginia Commonwealth University.
Camille Crain Drummond is a cultural producer and Director of Publishing at Pioneer Works in Red Hook, Brooklyn, heading publications for Pioneer Works Press. She is co-producer of the organization's annual publishing and music fair, Press Play, and oversees its fledgling Narrative Art residency for artists working with both traditional and expanded story forms.
Image from research archive of Nontsikelelo Mutiti
Facebook
Tweet