---
Shannon Michael Cane Award recipients announced
LA Art Book Fair 2019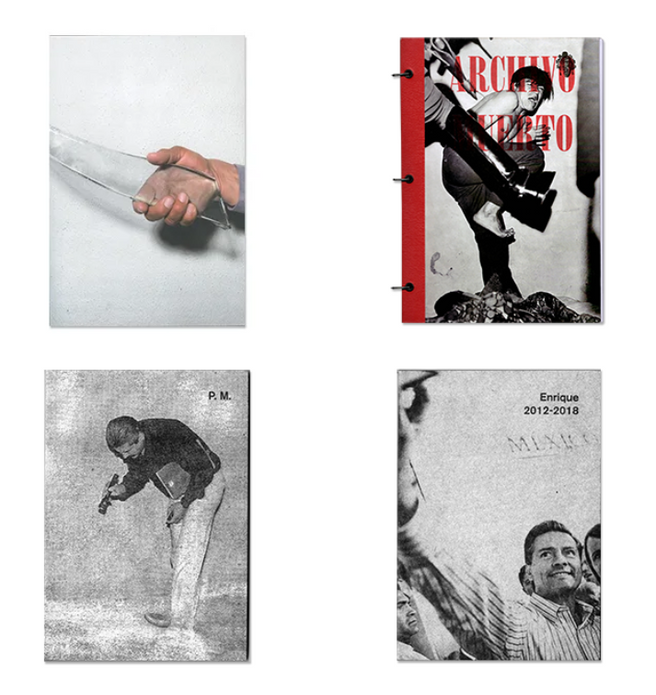 We are pleased to announce Shannon Michael Cane Award recipients of the 2019 LA Art Book Fair: CHACO, Gold Rain, RUB and Wendy's Subway!
The SMC Award is granted to emerging artists (artists, artists' book publishers, or collectives in the early stages of their career) who would be first-time exhibitors in a Printed Matter Art Book Fair. Each recipients is granted a table and a modest stipend that may be applied towards travel, publication production costs, or other Fair-related expenses. Exhibitor applications were reviewed by a panel comprised of the founders of the Shannon Michael Cane Memorial Fund and Printed Matter staff. 
CHACO is an independent Argentinian publishing house primarily focusing on Latin American artists and authors. CHACO is interested in projects with uncomfortable content that address social and political issues. CHACO is also a province in Argentina, its capital being "Resistencia."
Gold Rain is the publishing house of Da Substanz, an artist-run space based in the city of Querétaro, México. Gold Rain publishes artist books, catalogs, zines, editorial accidents and other experimental books in limited or spontaneous editions, mainly printed in risography, and always in close contact with the authors and artists.
RUB is an independent publication based in NYC. RUB's mission is the inclusion of multiplicity of voices, new alliances across territories, and creating social meaning. Building a solid new network of artists of the NOW-WAVE, RUB has presented work at the Singapore Art Book Fair, AKI Gallery, Boston Art Book Fair, Queer Zine Fest and many other spaces.
Wendy's Subway is a non-profit reading room, writing space, and independent publisher located in Brooklyn. Since 2013, Wendy's Subway has provided an open and versatile platform for expanding modes of reading, writing, and publishing together.
About Shannon Michael Cane:
Shannon Michael Cane (1974-2017) was a pillar of the Printed Matter family and artists' book community, serving as Curator of Fairs and Editions from 2013-2017. Shannon was a champion of emerging book artists and publishers, often providing new voices with their first opportunity to share their work broadly through the NY and LA Art Book Fairs. This scholarship is provided through the Shannon Michael Cane Memorial Fund at Printed Matter, a fund initiated by his closest friends and collaborators, which supports projects carried out in his spirit and memory.
Facebook
Tweet