Project Z : Book Launch with Rhonda Khalifeh
5-7PM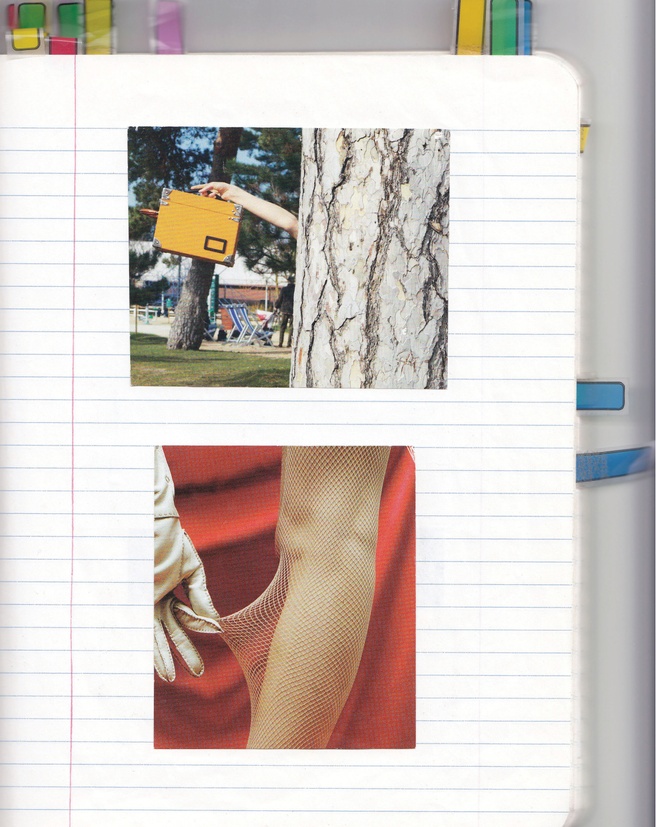 Open Projects Press hosts a book launch for their new title Project Z by Rhonda Khalifeh. Project Z is an artist's book that approaches the practice of garment-making as an intimate social platform. By elevating the dialogue in the creation of one-of-a-kind pieces, the project explores the semiotics of dress in relation to community-building.
In producing this publication, Khalifeh conducted a series of in-depth interviews with nine participants with the goal of creating an article of clothing in dialogue with each subject. Upon completion, the participants were given their respective garments to keep and wear. The resulting conversations, design research, construction process, and fittings have been compiled into this book created in collaboration with Open Projects Press.
At its core, Project Z is an experiment in making.
BIOs
Rhonda Khalifeh is an artist and designer based in New York. She received a BA from New York University in 2013 and an MFA from Cranbrook Academy of Art in 2017. She recently completed an artist residency at the Textile Arts Center in Brooklyn where she launched Project Z. Broadly, her practice can be described as an investigation of surface and the ways in which it negotiates, protects, and betrays the human body.
Open Projects is a NYC-based platform that encompasses curatorial initiatives and publishing. It aims to highlight noteworthy works by a diverse selection of artists. Throughout 2017 and 2018, Open Projects ran the ALPHA artspace in the Lower East Side of NYC. Currently, Open Projects curates nomadically. Under the banner Open Projects Press, this platform aims to provide an expanded view of its collaborating artists via special publications and editions, along with promoting artists self-published works. Open Projects Press participates in local, national and international book fairs. Recent fairs include: New York Art Book Fair; Brooklyn Art Book Fair; Odds & Ends Book Fair, Yale University; Independent Art Book Fair, Los Angeles; Paris Ass Book Fair; Fully Booked, Dubai; Bon Art Book Fair, Tehran; and Vancouver Art Book Fair.
Facebook
Tweet