Lucy Dragons Performance and Record Release
Existers and Details Magazine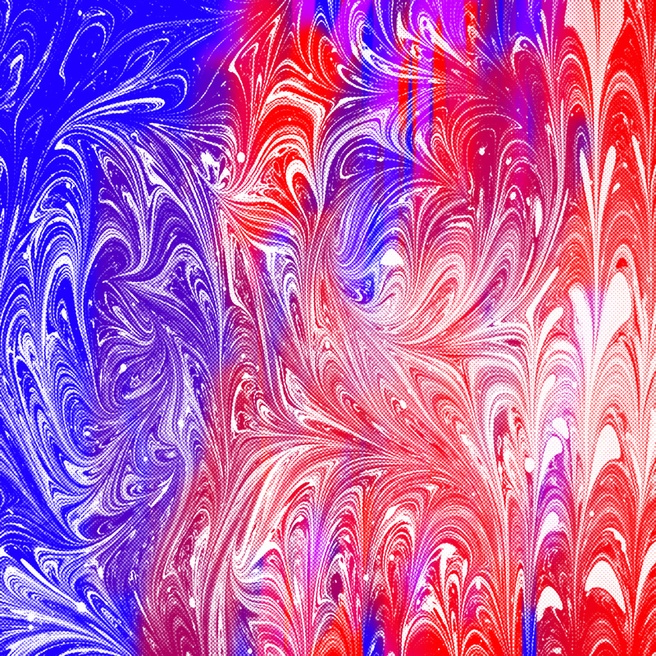 Printed Matter is pleased to launch a new 12" LP from Lucky Dragons, Existers, as well as a new zine, Details Magazine, from Sumi Ink Club. Join us for a performance and party on Friday, February 17 th, 6-8 PM, at Printed Matter.
About Existers
EXISTERS is a 21-minute long mini-album of brand-new songs by lucky dragons, produced in cooperation with artist / designer Jesse Hlebo of Swill Children. EXISTERS resist without intervening, subsist without consuming. They are everything about living except life, showing the effects of attention on a thing over time. "EXISTERS" harkens to all things slow, delicate, and sharp–music for drifters, onlookers, and aliens of the everyday. Following on 2011's "SHAPE TAPE", which reduced music to pure harmonics–no concern for beginning, end, or time passing–lucky dragons begin the process of re-inserting the organic textures, playfully intricate handmade rhythms and repetitions that characterized their earlier work, such as 2008's "Dream Island Laughing Language" or 2006's "Widows". By largely replacing the acoustic instrumentation and field-recorded sources of those records with the crackling pulse of modular synthesizer and alien sharpness of spectral processing, "EXISTERS" is both the wall and the push against it, a direct impression, a tribute to the boundary and how the boundary can be crossed.
Existers retails for $15 and is available through Printed Matter here. The LP comes in a screenprinted sleeve and is accompanied by a risograph book.
About Details Magazine
"Details Magazine" assembles a series of images drawn from collaborative work made during meetings of Sumi Ink Club. Each source drawing was made by a group of people working together to create an accumulation of different marks, images, and styles on a large scale. The number of possible details contained within each of these drawings is infinite; here we have chosen to present a select few to show this accumulation at a closer scale (in this case, as the original drawings might appear from about three inches away). Each of these images was made by the public and exists in the public domain. Please feel free to reuse, reshape, and redistribute these images, to host your own Sumi Ink Club meeting, or to publish your own "Details Magazine" as you see fit.
Details Magazine retails for $15 and is available at Printed Matter or online here.
About Lucky Dragons
Lucky Dragons is an ongoing collaboration between Los Angeles-based artists Sarah Rara and Luke Fischbeck. Active as a band since 2000, they are known for their participatory approach to making music, radically inclusive live shows, and their sprawling catalog of digital sounds crafted in playful humanism. They have presented performances and installations in a wide variety of contexts–including MOCA Los Angeles, The Smell, Smithsonian's Hirshorn Museum and Sculpture Garden, the Whitney Museum of American Art (as part of the 2008 Whitney Biennial), The 54th Venice Biennale,The Kitchen and PS1 in New York, the Walker Art Center in Minneapolis, REDCAT and LACMA in Los Angeles, Frankfurt's Schirn Kunsthalle, ICA London, ICA Philadelphia, and the Centre Georges Pompidou in Paris. The name "lucky dragons" is borrowed from a fishing vessel that was caught in the fallout from h-bomb tests in the mid-1950's, an incident which sparked international outcry and gave birth to the worldwide anti-nuclear movement.
About Swill Children
Swill Children encompasses a number of projects in one place, including but not limited to audio objects such as records, cassettes and small run CD's, printed objects with adjoining online components as well as other projects such as Party Lab, _ Quarterly and Certain Distinctions (a performance piece).
The 'swill children' were roaming bands of kids during the industrial revolution that traded kitchen refuse for use as fertilizer and hog food ('swill'). The idea of using something intended for something else is a fundamental concept for Swill Children. Printed Matter, Inc. 195 Tenth Avenue, New York, NY 10011 View Map · Get Directions
Facebook
Tweet