Parallel Play: Twine for Soft Subversions
A new online zine-making workshop led by the Philippines-based publishing collective Kwago
6–8pm EST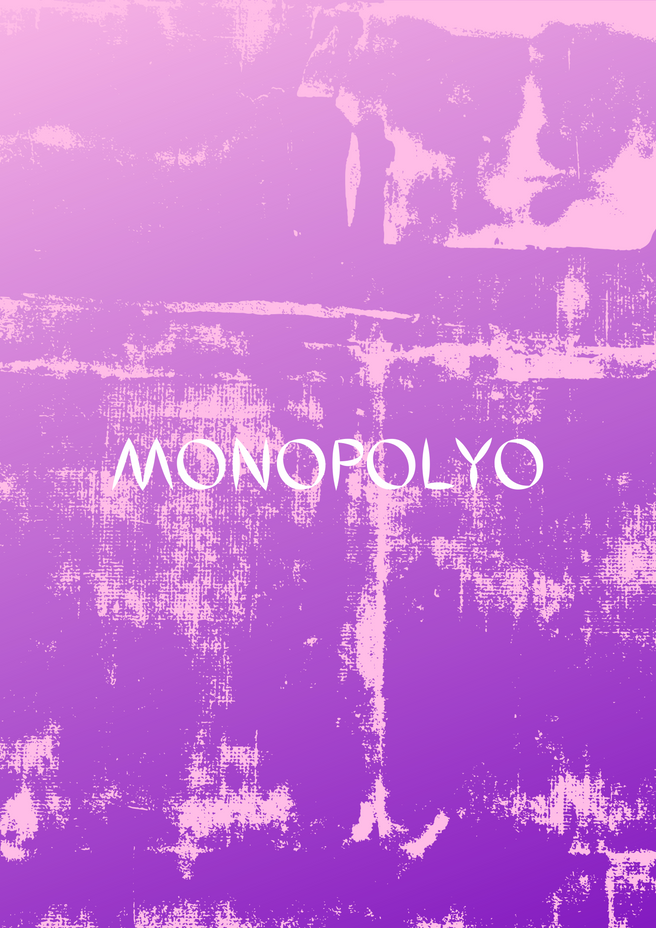 ZOOM LINK HERE: https://us02web.zoom.us/j/87888009476
Join us Tuesday, November 22 from 6–8pm EST (7am PHT, 3pm PST) for Parallel Play: Twine for Soft Subversions, a special hands-on workshop with Kwago members E.L. Guerrero and Czyka Tumaliuan. The workshop explores how the software Twine can be used as a tool for activism, non-linear storytelling, and guerilla publishing. All participants will learn how to draft their very own interactive webzine over the course of the two hour session. No coding experience required. Join on Zoom or via livestream on Printed Matter's YouTube channel.
Before the workshop It's recommended to download and install Twine before attending this workshop, either as a desktop app or in browser.
To use it in your browser: https://twinery.org/2 To download onto your desktop, go to: https://github.com/klembot/twinejs/releases
Choose your operating system, and install as you normally would: macOS —> drag to Applications folder and open from there Windows —> you may install anywhere in your home folder or Program Files and double-click to run)
You can also sign up for a free account with itch.io to upload your drafts or finished zines! But this is purely optional. We can walk you through the steps on how to upload your first zine during the workshop.
Kwago, a publishing collective based in the Philippines, was a recipient of the Volume Grant, a new funding opportunity launched at NYABF 2022 to support BIPOC publishers. Due to unforeseen circumstances related to their visa applications, members from Kwago were unable to travel to NYC and exhibit at the Fair.
In lieu of their in-person participation, they created a new interactive webzine, titled Monopolyo, which commemorates the 50th Anniversary of Martial Law in the Philippines. The zine folds into a dice, and rolls into a playful counter-narrative against the revisionist histories of the Marcos family and their allies. A game, a dialogue, a provocation, the zine maps out the Marcoses' ill-gotten wealth in New York through a game of monopoly.
The interactive web zine takes on the POV of Marcos to show the frivolity and sheer ridiculousness of not only the theft he committed but also his refusal to repent for his sins to the public. Rolling the dice points to words and phrases, instead of numbers, to open up conversations and reflections on Martial Law, overriding the myth-making his family continues to propagate to erase the atrocities they have done to the Philippine republic.
Explore the webzine here and read more about Martial Law in this open access digital library.
About Kwago
Kwago (Owl) is the first publishing laboratory in the Philippines. Run by a collective of artists, writers, teachers and engineers, Kwago develops publications, programs and projects to nurture creative and critical consciousness.
E.L. Guerrero is a Filipino media + software artist residing in Tkaronto. They fumble with memory, materiality, experience, and nostalgia.
Czyka Tumaliuan is a Filipina researcher, writer and cultural worker based in the Philippines. She is the founder of Kwago.
Facebook
Tweet