How It All Began: AA Bronson and Nayland Blake on Printed Matter's Art Book Fairs
5-7p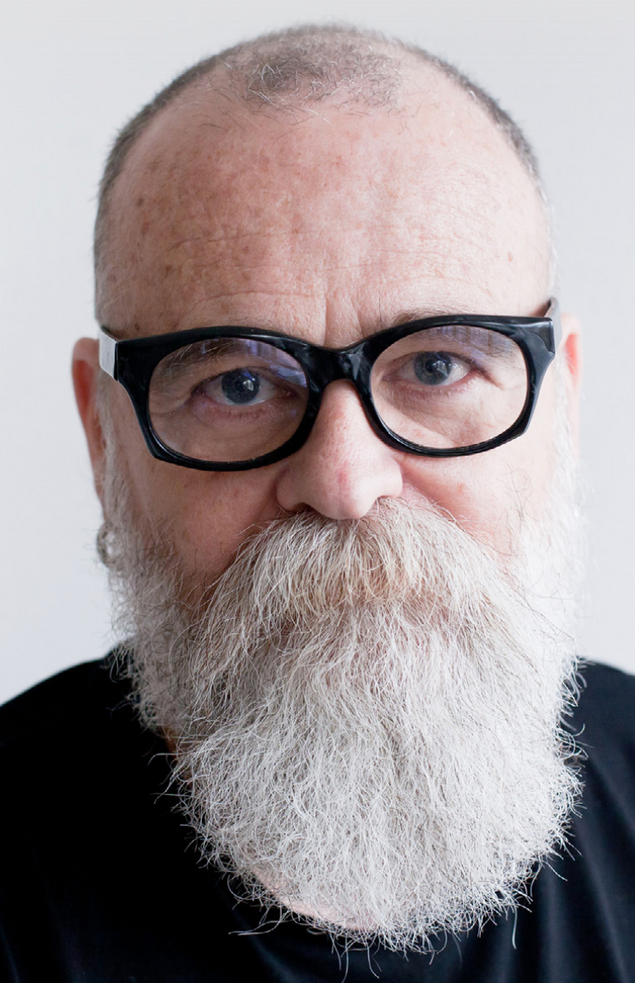 How It All Began: AA Bronson and Nayland Blake on Printed Matter's Art Book Fairs
Saturday, October 15, 5pm
Hauser & Wirth, 542 W 22nd Street, 2nd fl.
Free, RSVP here.
On occasion of An Incomplete History of Printed Matter's Art Book Fairs, join AA Bronson and Nayland Blake for a public conversation on the founding and evolution of the NY and LA Art Book Fairs. How has the art book fair landscape shifted? What was art book culture then and now? The discussion will recount the early days of the Printed Matter Fairs, along with a discussion of the role of art book fairs within the larger ecosystem of independent and arts publishing. Introduced by Phil Aarons.
The discussion will be followed by a reception and signing with AA for his new book General Idea from JRP Ringier.
This event takes place at Hauser & Wirth, 542 W 22nd Street, 2nd fl. Please RSVP here.
AA Bronson In 1969 General Idea emerged from the counterculture, with AA Bronson, Felix Partz and Jorge Zontal, as an artists' group focusing on collaboration, performance, video, usually in the context of mass media or queer activism. Their publishing projects included the infamous FILE Megazine (1972-1989), as well as some 300 artists' books and editions. Since his partners died in 1994, AA has worked and exhibited as a solo artist, often collaborating with younger generations. His most recent publications are "AA Bronson's House of Shame" (2021) and "A Public Apology to Siksika Nation" (2019).
From 2004 to 2010 AA Bronson was the Director of Printed Matter, Inc., founding the annual NY Art Book Fair in 2005 and the LA Art Book Fair in 2013. In 2009 he founded the Institute for Art, Religion, and Social Justice at Union Theological Seminary in New York City. He has taught at UCLA, the University of Toronto, and the Yale School of Art. In 2013 he was awarded a Fellowship by the DAAD for a one-year residency in Berlin, Germany, where he still resides.
*Nayland Blake * Nayland Blake is an artist, writer, educator and curator. Born in New York City in 1960, they attended Bard College and then California Institute of the Arts. After receiving their MFA, they moved to San Francisco in 1984. They have had one-person exhibitions at the San Francisco Museum of Modern Art; University Art Museum, Berkeley; Contemporary Arts Museum, Houston, Yerba Buena Center for the Arts in San Francisco, and the Tang Teaching Museum at Skidmore College. Their Retrospective "No Wrong Holes - 30 years of Nayland Blake" opened in 2019 at the ICALA and closed in 2021 at the MIT List Center. They are currently the co-director of the studio art program at Bard College.
Facebook
Tweet