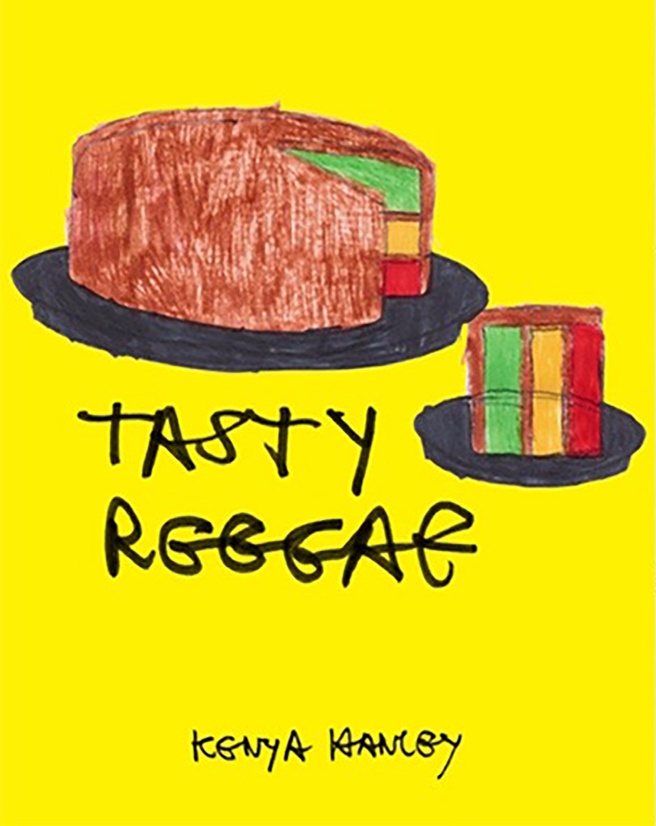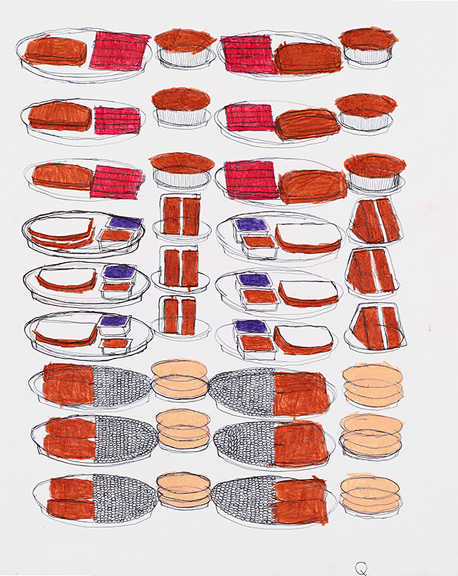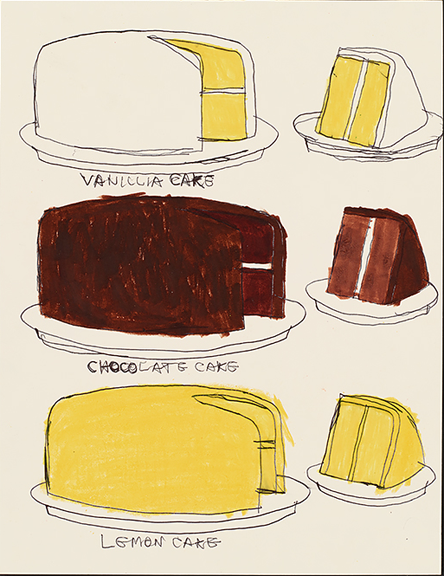 Event
Kenya Hanley: Tasty Reggae
Join us for the release and signing of Kenya Hanley's first book, Tasty Reggae, published by All-You-Can-Eat Press.
Join the event on Facebook here
Hanley, for the past decade, has devoted countless hours a day to meticulously drawing his two great loves: food and reggae musicians. Dripping sweets, junk food and traditional West Indian meals fill the page. Desmond Dekker, Bunny Wailer, Peter Tosh and Shabba Ranks float in and out. Hanley organizes his subjects into rows or piles, often color coded and labeled, paying hommage to the food he grew up eating, the sweets he tries to stay away from and the music he so lovingly listens to.
Tasty Reggae surveys Hanley's vast body of work, covering the savory, the sweet and, of course, the Rasta. This books offers a glimpse into Hanley's world, one that is undeniably tasty and cool.
Kenya Hanley
Born in 1975, Kenya was raised in a West Indian home in Brooklyn where food and music played a big role in his daily life. In 2005, Kenya became a member of LAND, an art studio and gallery for adults with intellectual disabilities located in Dumbo, Brooklyn. A self-proclaimed "art school gangster," Kenya hangs out five days a week in the LAND studio happily drawing food and music, the things he loves.