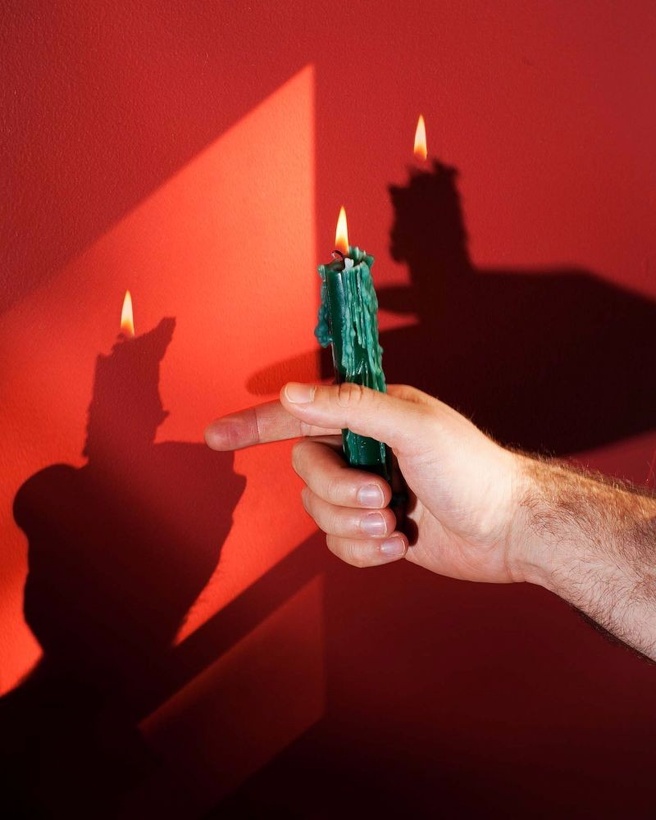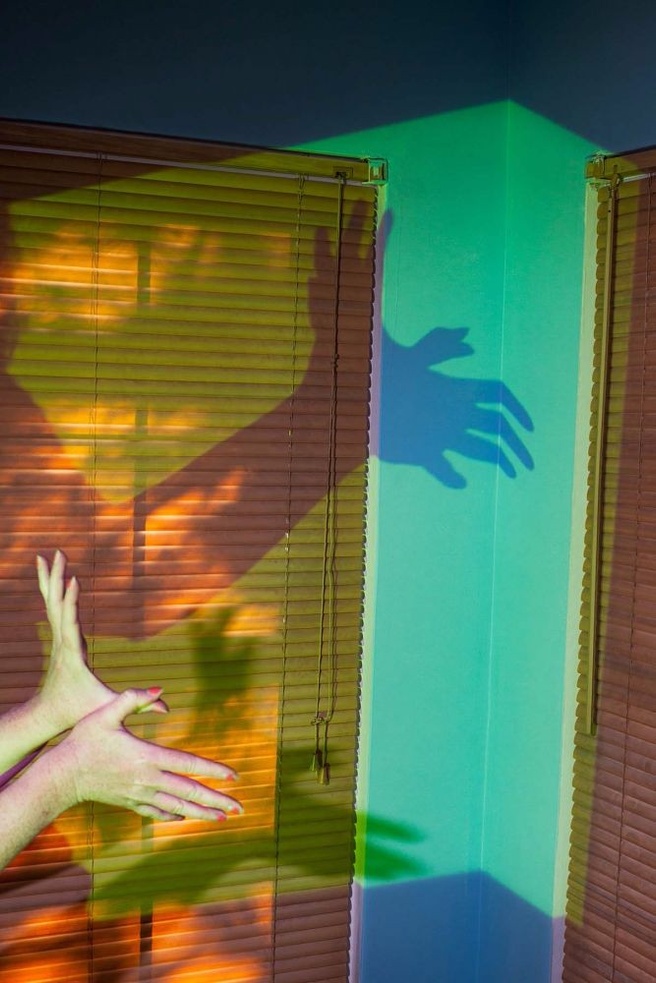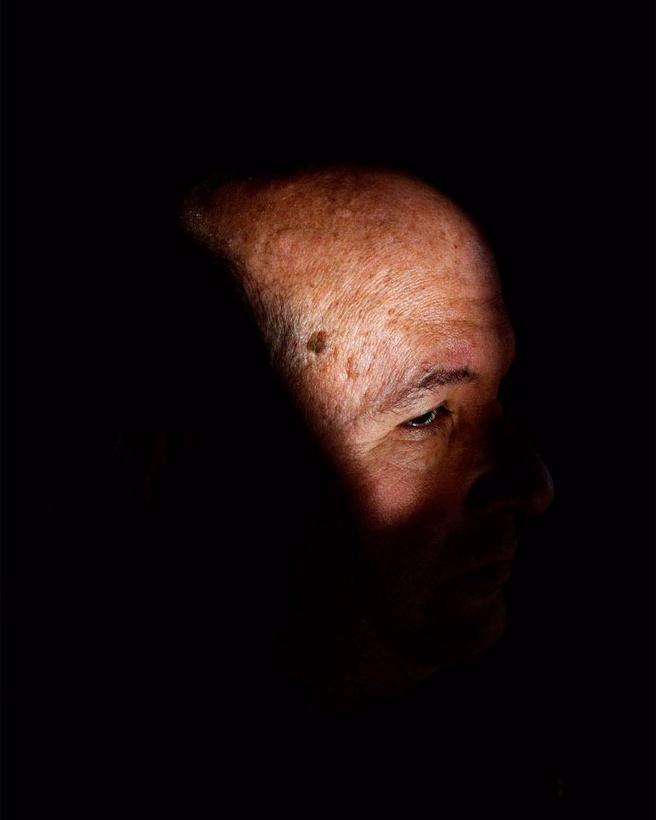 Event
Michael Marcelle: Kokomo – Book launch
Join us for a launch event for Kokomo, the first artists' book from photographer Michael Marcelle, exploring the surreal aftermath of Hurricane Sandy. The project is not only a deeply personal exploration of trauma in a small town in the Northeast, but also an intense, hallucinatory journey into the very meaning of family and home in the face of unbelievable destruction. Published by Matte Editions.
The pictures in Kokomo center around Marcelle's family and hometown in the chaotic months following the storm, building an otherworldly alternate reality over his personal experience and abstracting the specifics of a town's destruction into an elusive, alien world. Drawing from the aesthetics of low budget horror films and pioneering queer artists such as Kenneth Anger and James Bidgood, Marcelle imagines that the storm tore a literal hole in space and time, creating an uncanny inversion of the traditional notion of "home". His family member's bodies morph and shift in perpetual states of mutation and regeneration, and familiar landscapes are transformed into technicolor sites of oblique rites and rituals.
The event will include a performance by Dougie Poole.