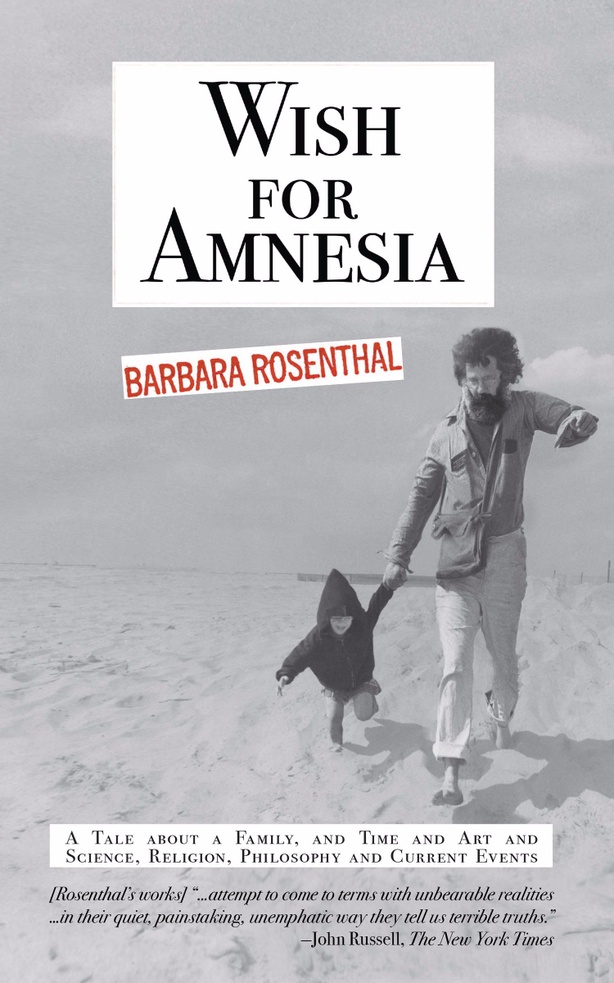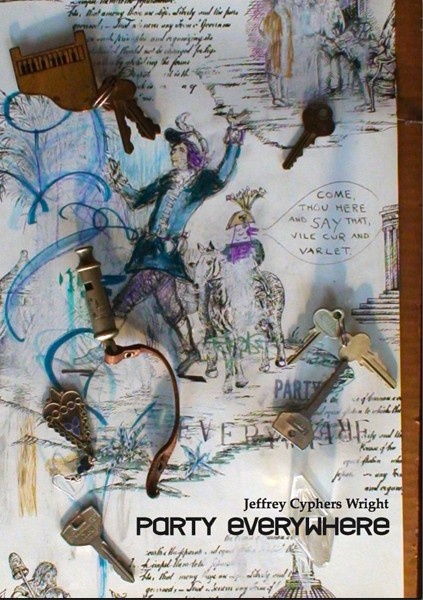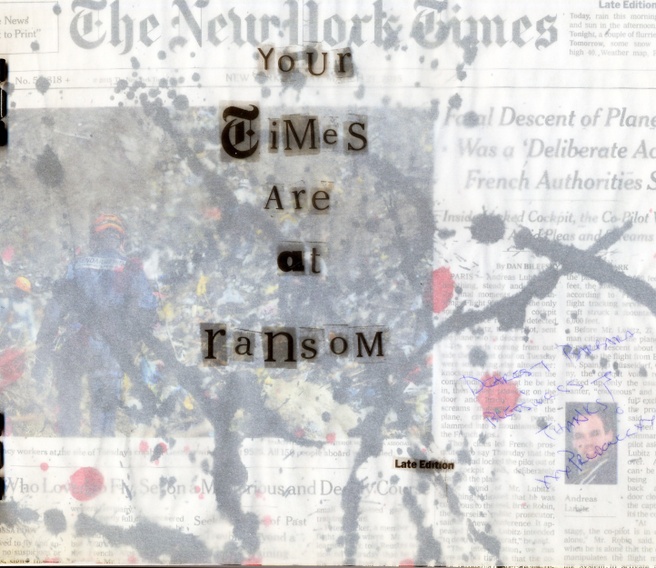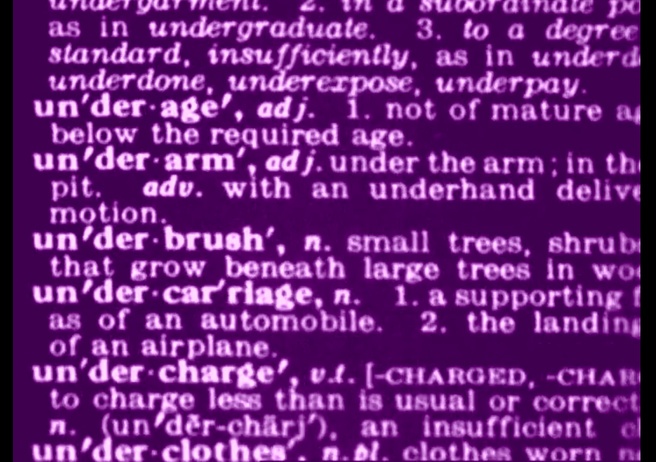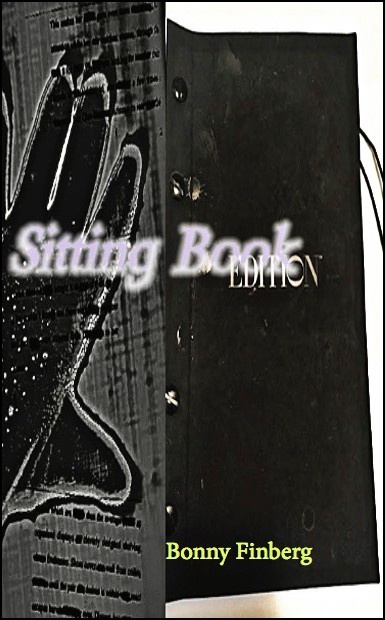 Event
Evening with Barbara Rosenthal and Friends
Join us for an evening of MEDIA POETRY with Barbara Rosenthal, celebrating the publications of two small NYC presses working in the interdisciplinary trend.
Rosenthal's novel WISH FOR AMNESIA has just been published by DEADLY CHAPS PRESS, with 58 Surreal Photographs between the chapters, after a 38-year gestation period. She will speaks about this life-long project, and how it relates to the other works carried at Printed Matter since 1980 (when she first founded the genre "Media Poetry") and will introduce the new XANADU PRESS, which she has launched in collaboration with Bonny Finberg, Prudence Groube and Jeffrey Cyphers Wright.
The artist-writers will talk about their processes, read, project images, and screen Media Poetry videos by Rosenthal and Coleen Fitzgibbon from the eMediaLoft collection housed at the Westbeth Artist's Complex in the Village. Lately called "Old Master of New Media," Rosenthal founded eMediaLoft.org with video pioneer Bill Creston in Chelsea in 1982, after working cross-platform in image / text / performance / installation / projection since 1968. All artist-writers will be present. Books and DVDs will be available for signing.
MORE INFO:
Barbara Rosenthal: https://en.wikipedia.org/wiki/Barbara_Rosenthal
Bonny Finberg: https://pen.org/user/bonny-finberg/
Prudence Groube: https://www.behance.net/MIMACHANstudios
Jeffrey Cyphers Wright: https://en.wikipedia.org/wiki/Jeffrey_Cyphers_Wright
Coleen Fitzgibbon: https://en.wikipedia.org/wiki/Coleen_Fitzgibbon
Deadly Chaps Press: deadlychaps.com/novel
Xanadu Press: xanadupress.com
eMediaLoft: eMediaLoft.org
Printed Matter: printedmatter.org