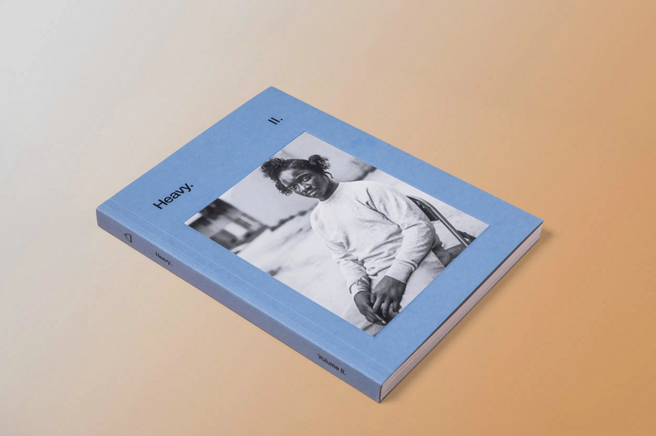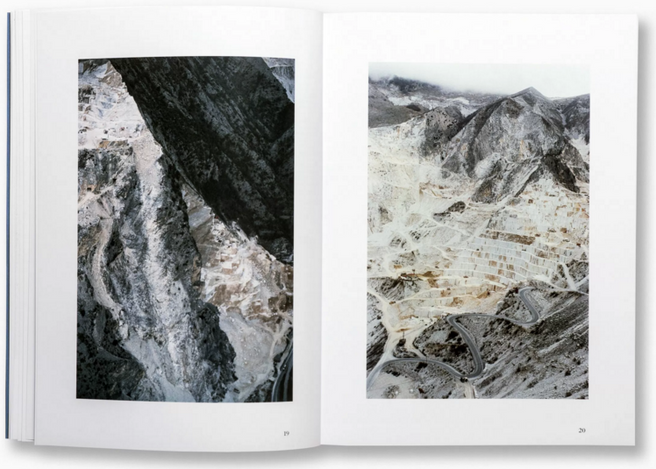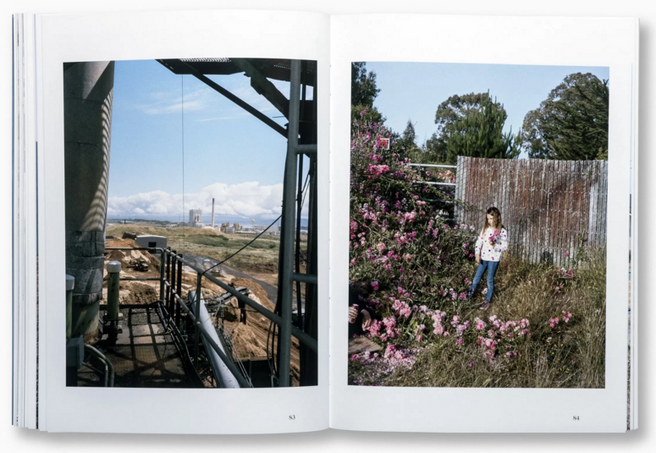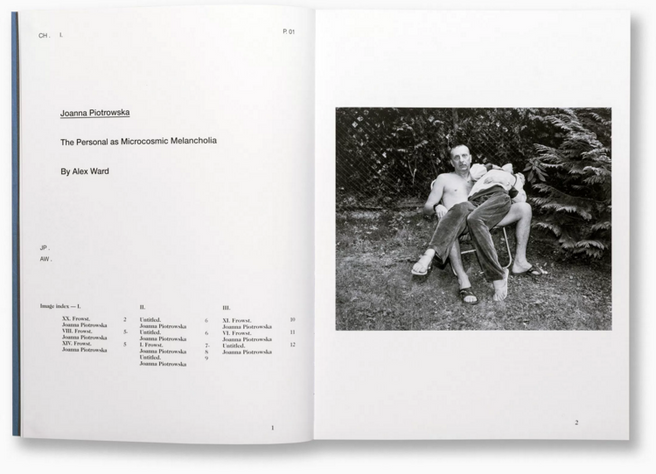 Event
The Heavy Collective, Vol II – Issue Launch
The Heavy Collective release Heavy Volume II, a compendium of contemporary photography. The new issue focuses on the conversation between Photographer and viewer, writer and reader, as well as the interaction between image and text on the printed page.
Featuring photographic contributions from — Dana Lixenberg, Susan Lipper, Irina Rozovsky, Stephen Shames, Curran Hatleberg, Daniel Shea, Mark Peckmezian, Deanna Templeton, Yoshinori Mizutani, Joanna Piotrowska, Aglaia Konrad and Katrin Koenning.
Words by — Stanley Wolukau-Wanambwa, Wilfred Brandt, Hideko Ono, Claire Monneraye, Daniel Boetker-Smith, Ashley McNelis, Geordie Cargill, Alex Ward, Lola Pinder and Jack Harries.
The Heavy Collective believes firmly in printed matter and the vitally important role it plays in being a vehicle for transmission. The editors look at publishing from a place of necessity, integral to photographic literacy. Starting out of the blocks in 2015 with the release of Volume I, II pushes the dialogue further, putting photographer and writer face to face, landing firmly at the confluence of where images are made and how they are read.
Drinks provided by Brooklyn Brewery