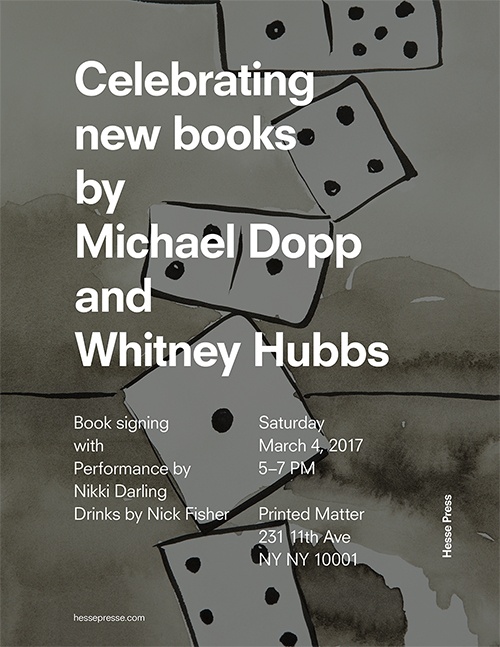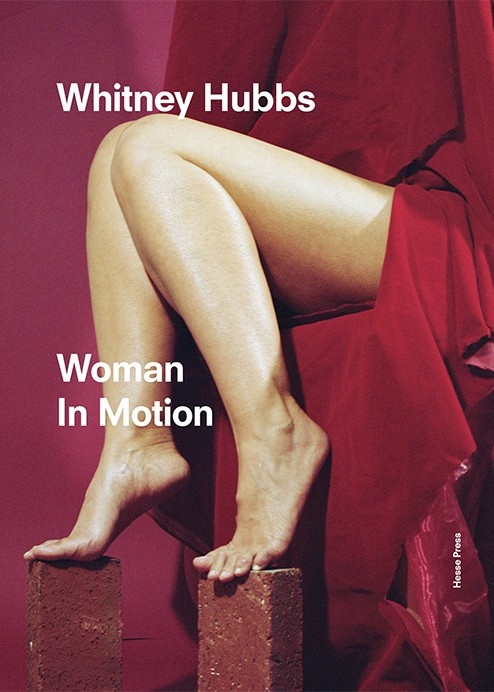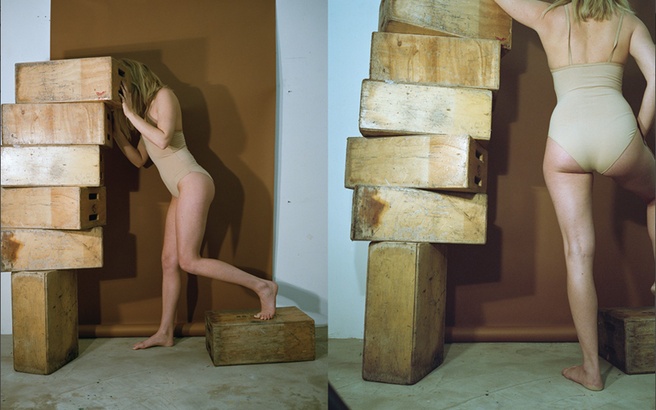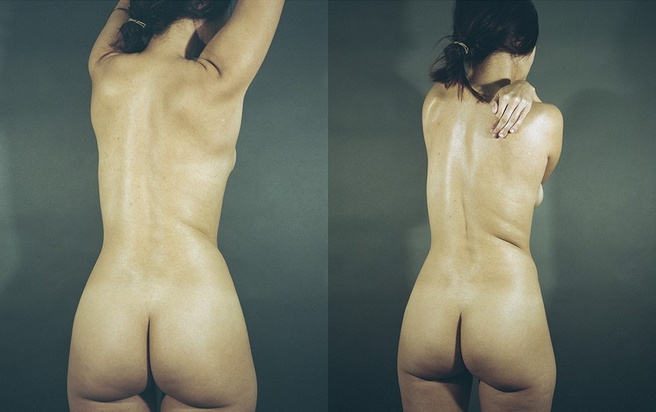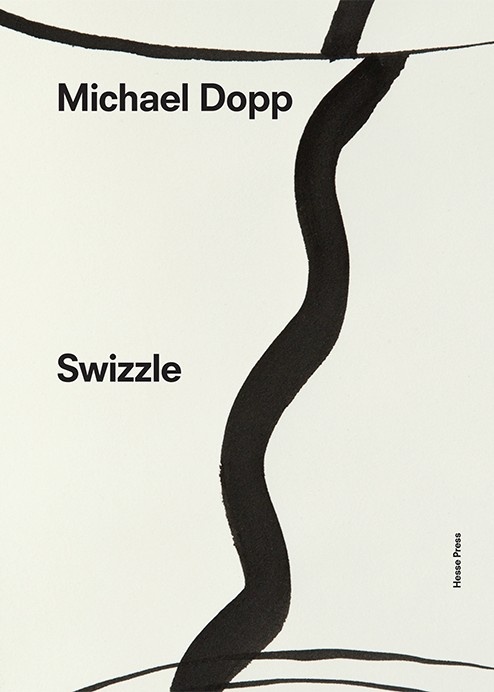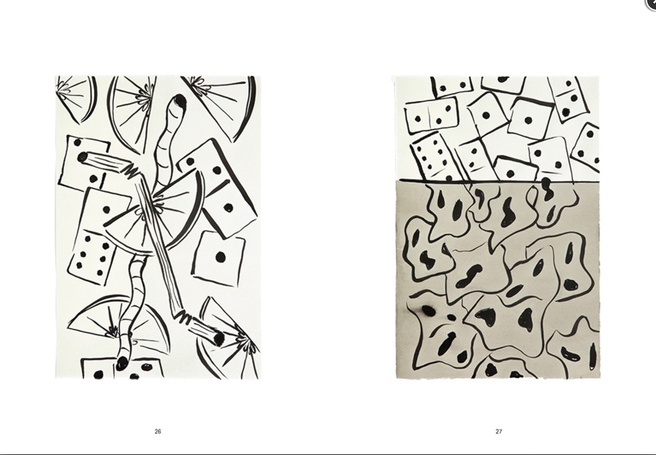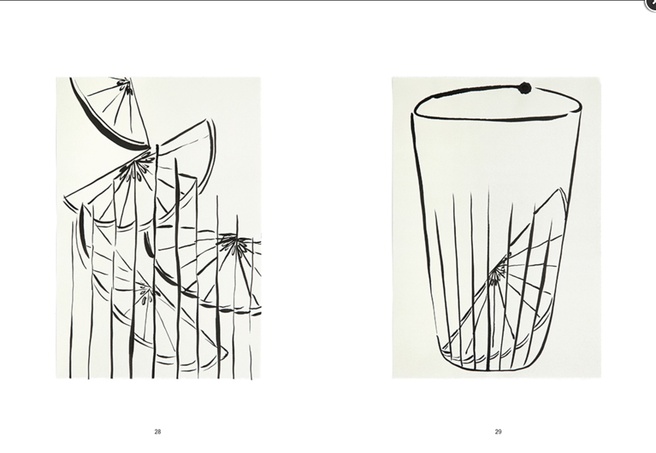 Event
An evening with Hesse Press
New books by Michael Dopp and Whitney Hubbs
Hesse Press release their two newest publications from Michael Dopp and Whitney Hubbs. The event features a performance by Nikki Darling, and drinks by Nick Fisher.
Michael Dopp is a Los Angeles based artist. Swizzle is a collection of ink drawings made during the summer of 2016. The drawings are accompanied with a text by Andrew Berardini. A few of Michael's collaborative projects include: Dopp's a wandering speakeasy; Tickles, a piano bar and clown painting exhibition at 356 Mission; and La Cucaracha, a cantina in a crate sent to Blood Gallery in Brooklyn. He co-runs the exhibition space Arturo Bandini.
Whitney Hubbs' Woman in Motion assembles 62 color pictures taken throughout multiple sittings with female models into a pattern of subtly shifting bodies, calling attention to the gesture and performance of staging in front of a camera. Nikki Darling and Carmen Winant's texts on female gaze accompany the images. Hubbs' work has been exhibited internationally. This is her first book.