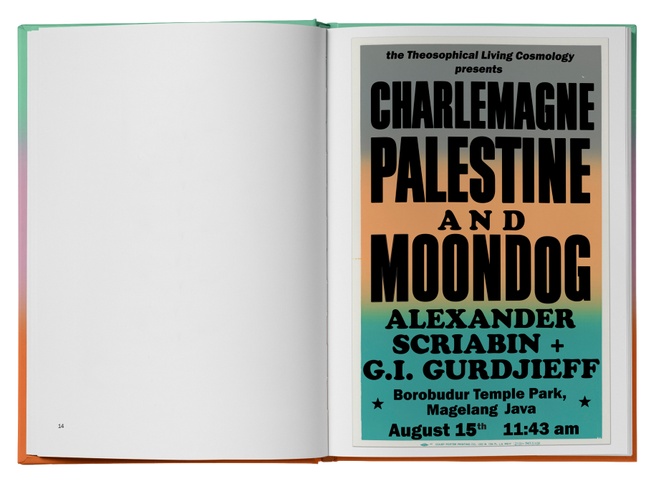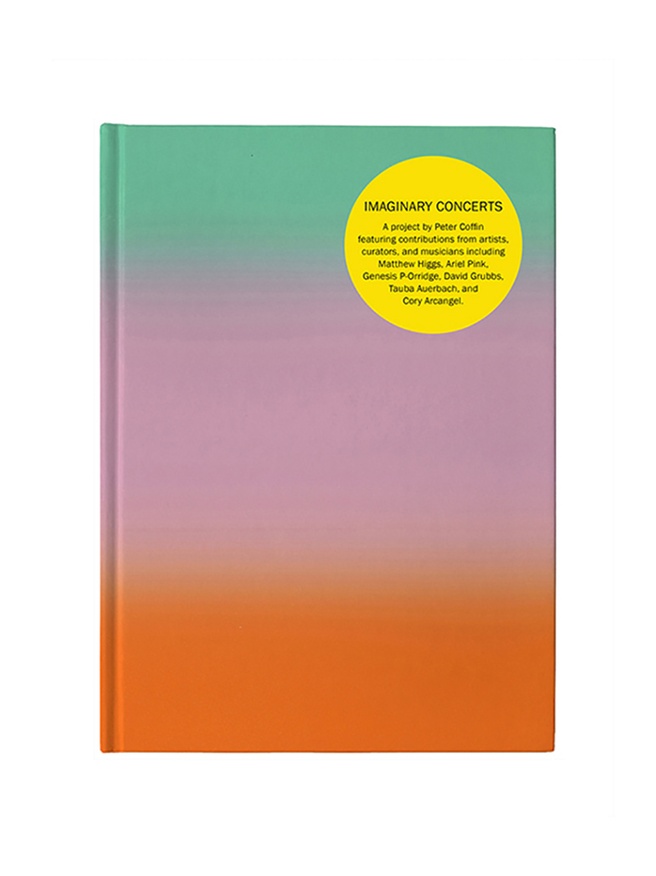 Event
Offsite
Imaginary Concerts: Peter Coffin in conversation with Adam Turnbull & Arthur Fournier
The Classroom at LA Art Book Fair
As part of the LA Art Book Fair on-site programming, artist Peter Coffin is joined by designer Adam Turnbull and bookdealer Arthur Fournier in a discussion around his new publication Imaginary Concerts. Published by Printed Matter and Anthology Editions on occasion of the LA Art Book Fair, the book brings together contributions from more than 75 artists, curators and musicians – each a fictitious concert lineup presented as a 'show print' poster in the house style of Colby Poster Printing Co. The conversation will look at the impetus of the print series which preceded this project, the history of LA-based Colby Printing, 'bad typeset design', performances that were meant to happen and famously didn't, as well as a more far-reaching discussion of parallel fictions throughout art and literature.
Join the event on Facebook here.
Preorder the book

here. Expected ship date is March 15. Any additional titles purchased with Imaginary Concerts will be held until entire order is ready for shipment.