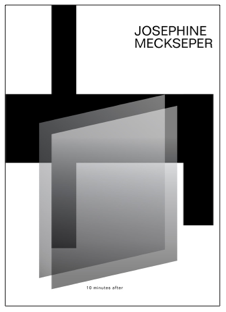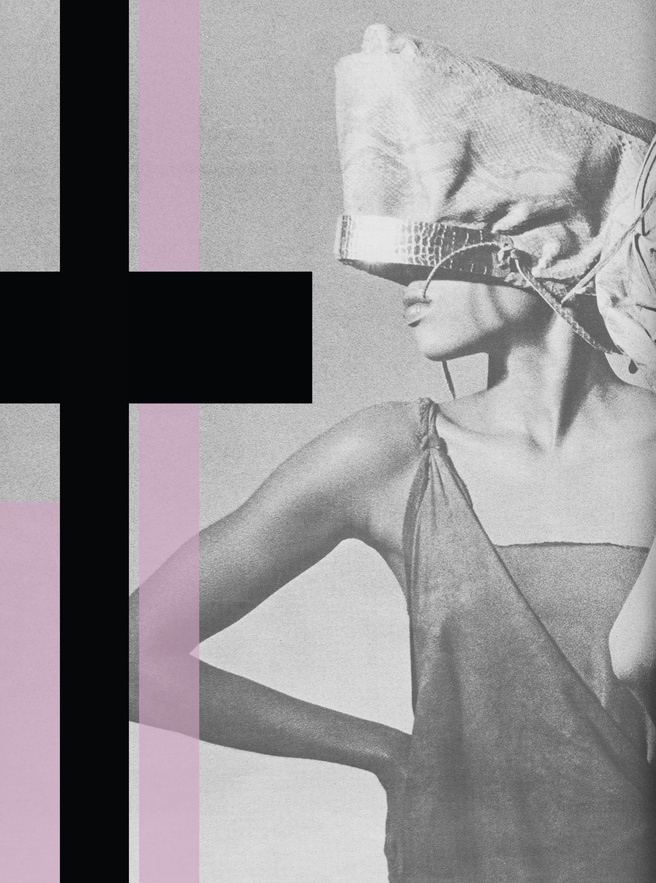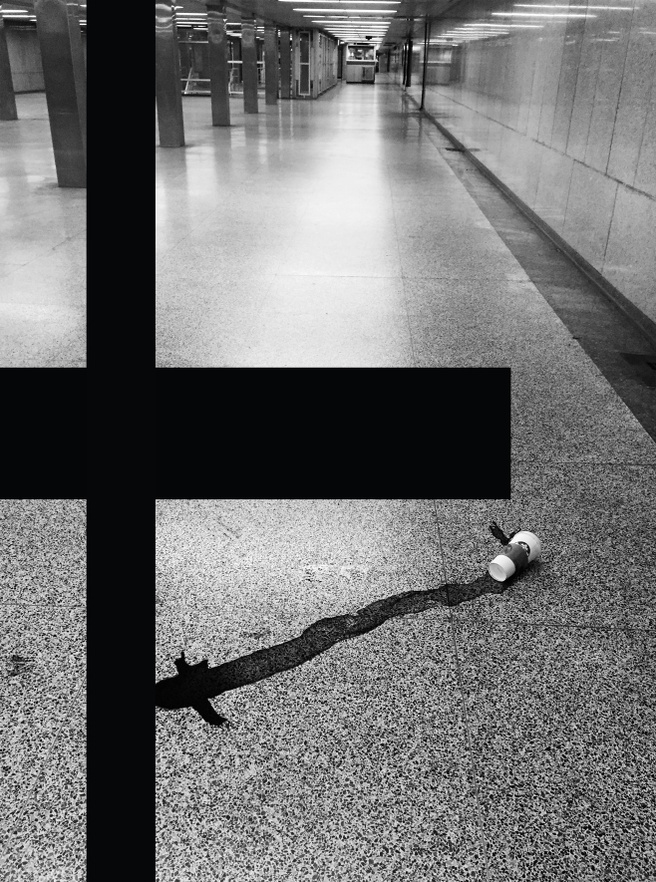 Event
Josephine Meckseper 10 minutes after – Book Launch & Signing
Join us for a signing with Josephine Meckseper for her new title 10 minutes after, co-published with Timothy Taylor Gallery and Sternberg Press. Two new pigment print on anodized aluminum from Meckseper, Untitled (Subway) and Untitled (Hand on Hip), will also be on view and available.
For the last two decades New York-based Josephine Meckseper's practice has interrogated politics, capitalism and art history through the juxtapositions of images and objects. Drawn from the visual and material cultures of protest and political activism, advertising, cinema and early twentieth-century display architecture, Meckseper's works are visually confrontational yet subtle, relying on strategies of infiltration rather than explicit positions.
Central to the body of work featured in 10 minutes after is an investigation of the object as a form of 'analogue recording device', in which found materials document temporal environments or situations. Wall vitrines, shelves, denim assemblages and abstract sculptures comprised of industrial display racks become repositories of social, cultural, political and economic significance. Accumulated objects and ephemera, her recycled studio materials, various items salvaged from the street or obtained from now-extinct local stores are reconceived within a new series of window vitrines.
"This appreciation of the banal ties to certain lineages in art, of course, those of Duchamp and Kippenberger among them; but it also shows an affinity with a
writerly strain of contemporary deadpan approaches to novelistic detail in figures as varied as Michel Houellebecq (from whom Meckseper has borrowed a title, for the 2012 vitrine piece The Possibility of an Island) and Karl Ove Knausgård." (Ammirati, 2016)
The publication features two newly commissioned texts. New York-based independent curator and writer Piper Marshall considers ideas of detournement,
the readymade and base materialism in Meckseper's oeuvre, while New York-based writer and editor Domenick Ammirati explores the significance of painting and text within Meckseper's installations.