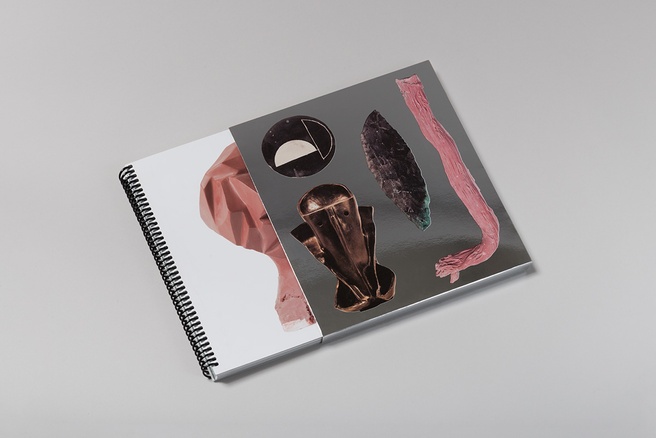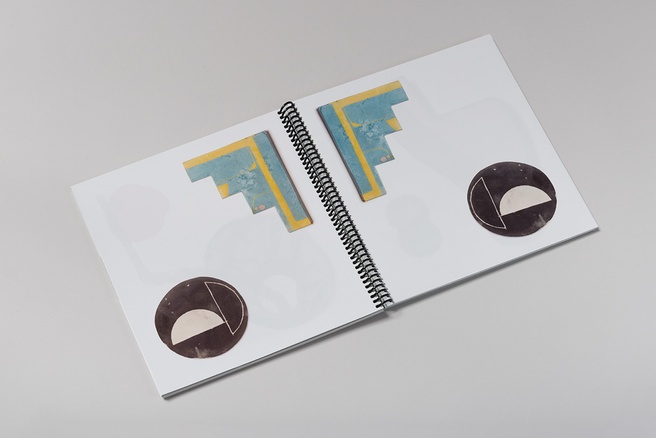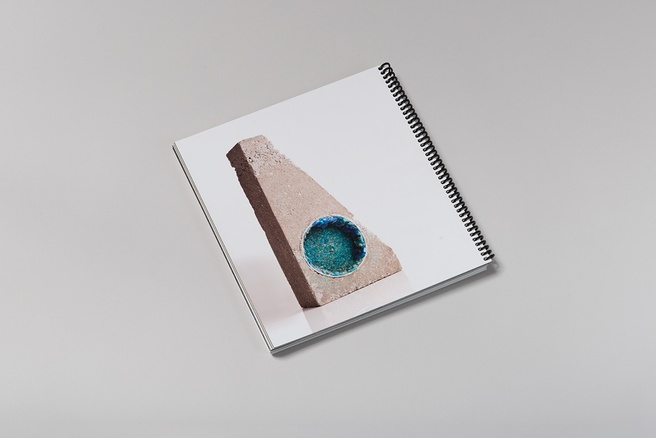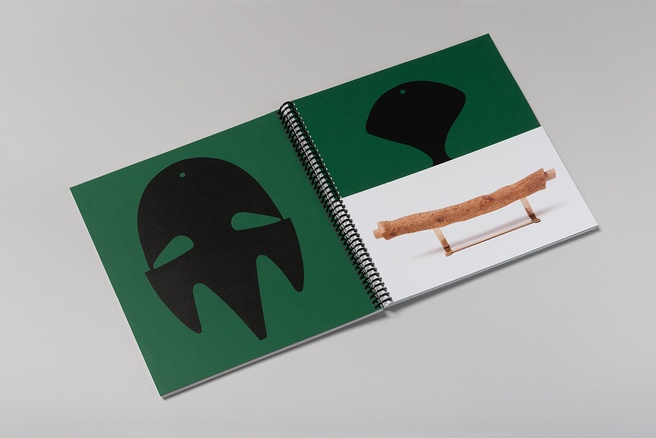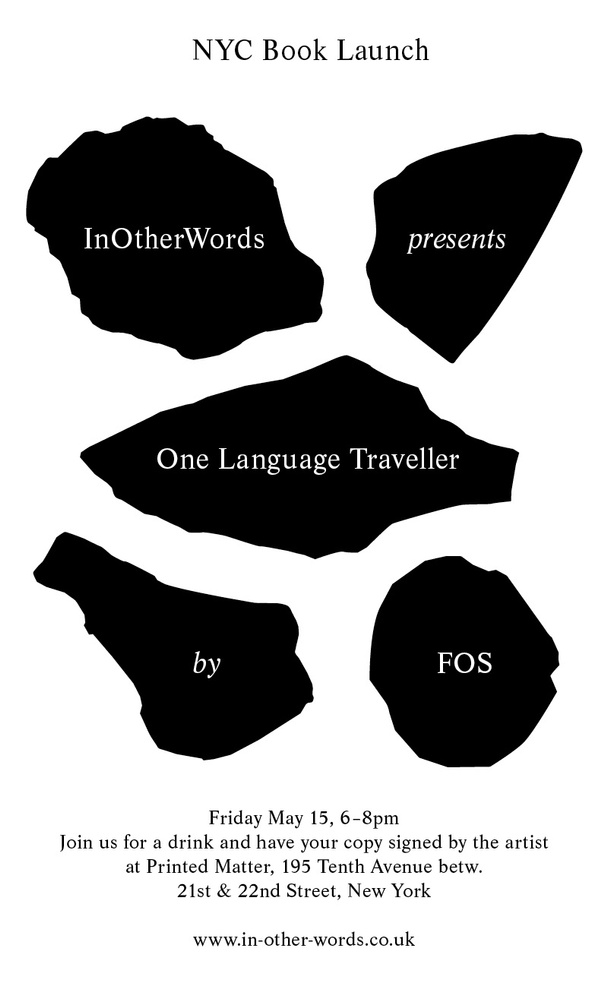 Event
One Language Traveller by FOS – Launch and Signing
Danish artist Fos will sign copies of his new work One Language Traveller. The artists' book includes both new and earlier work, illustrated in full color images accompanied by associative texts in the form of lists, statements and a poem written by the artist that are scattered throughout.
From the Artist:
"The one language traveller is an explorer; maybe he's the one that found the objects in the book. He moves in and out of different dimensions, areas, scales and cultures, yet he is deciphering what he sees in one language only. This character is a metaphor for how we humans are trying to understand our surroundings. Despite their range of dimensions, we try to comprehend them all in the same language.
We're not switching our investigations into a sensorial communal language, we still use English or another native tongue. My work explores this lack of a vocabulary that would be needed to explain all dimensions. Our one language is very limited, maybe that is why there is so much that
we don't understand."
– FOS (Thomas Poulsen, 1971)
One Language Traveller is ring bound, sits in a reflective slipcase and is finished in an exciting array of paper, colors and page sizes. 112 pages, published in an edition of 750 copies.
The publication is the first from In Other Words, a new imprint of OK-RM. Fos lives and works in Copenhagen
Join on facebook here