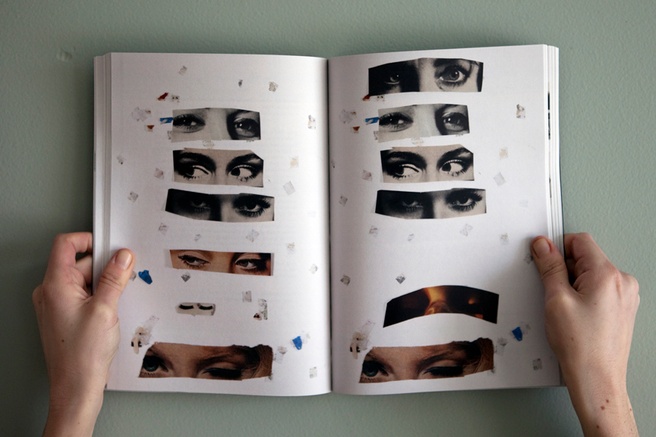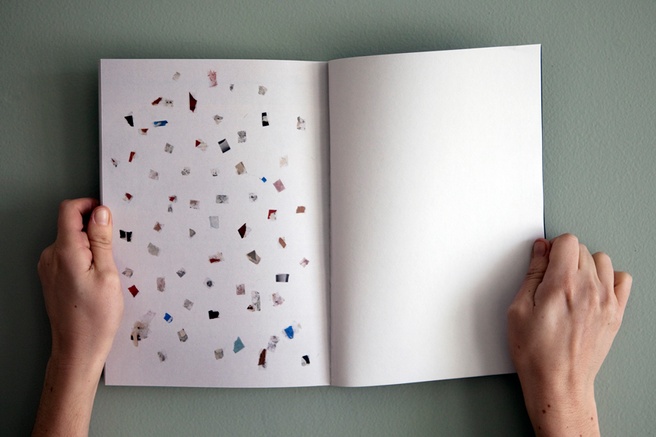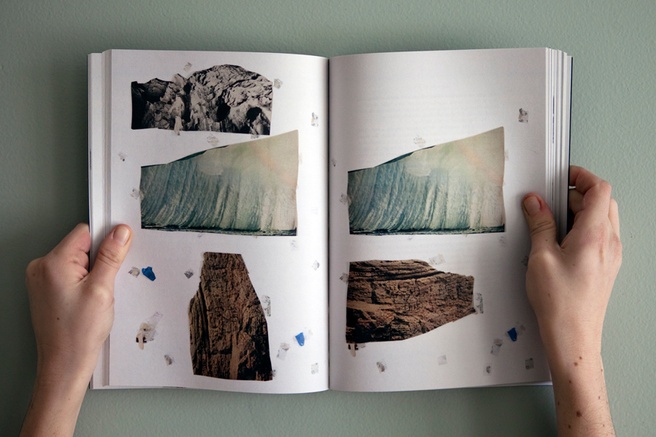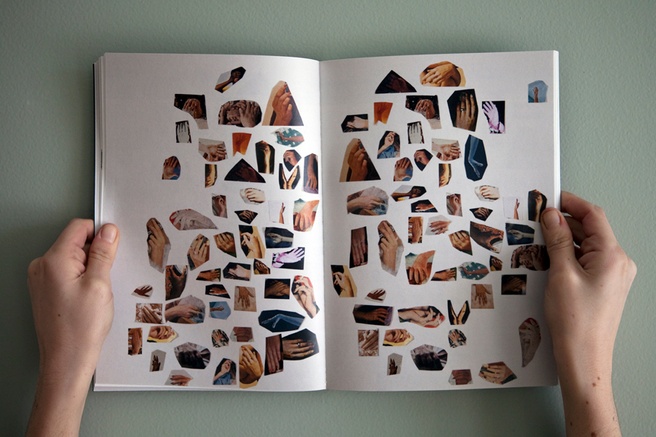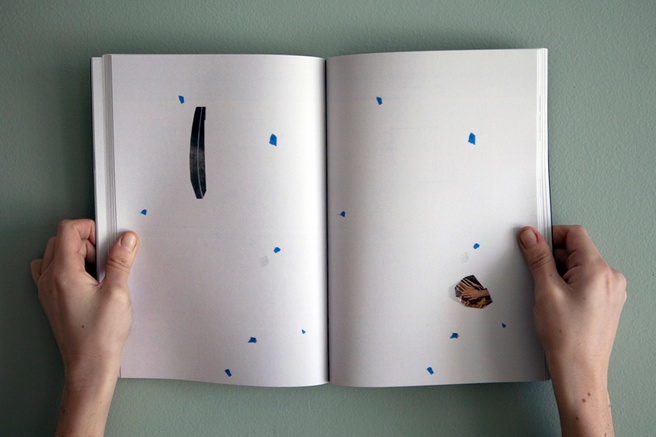 Event
Window
My Life as a Man – By Carmen Winant – Lecture and Window Installation
My Life as a Man depicts a single collage deconstructing and rearranging its composition. Resolution is sought but never "found." The book features original text contributions from Matthew Brannon, Moyra Davey, Courtney Fiske, Jim Fletcher, Kenneth Goldsmith, Jonathan Griffin, Geoffrey Hilsabeck, Michael Ned Holte, Sarah McMenimen, Anna Livia, Alexander Provan, Ross Simonini and John Yau. Each book comes with a unique cover image collaged on as well as a folded newsprint poster featuring eighty finished crossword puzzles from the NYTimes by the artist's mother.
At the launch event Winant will deliver a fifteen-minute performative lecture on the uneasy and often uncertain relationship between montage and collage. Using examples from Battleship Potemkin, Breathless, Cat's Cradle, Personal Best and Jane Fonda: Workout, the talk will both describe and enact methods of productive collision, overlap, discontinuity on paper, in film, and variously in-between.
She will also create a window installation for the Printed Matter storefront, featuring a large matrix of pictures affixed with blue painters tape. The work derives from the process by which Winant gathered and organized source material for another intended project. The cataloging process turned out to be of more interest to the artist, and served as the inspiration for the publication.
My Life as a Man is 7 × 10 inches, Digital Color Laser on Mohawk Via Vellum Paper, Perfect Bound, Soft Cover with unique collaged element and is 136 pages. It is published in an edition of 225 by Horses Think Press. It retails for $35.