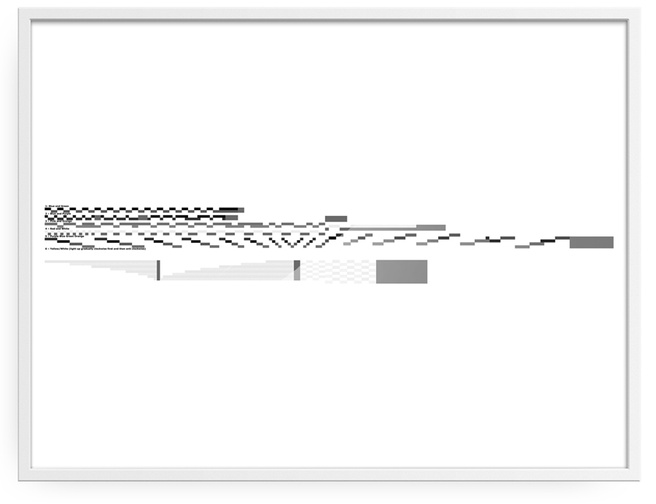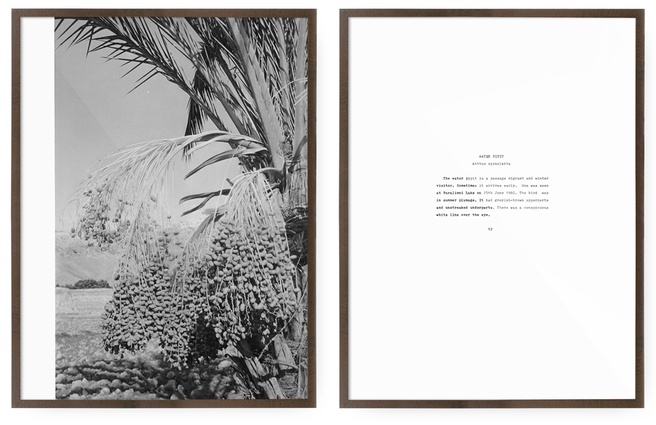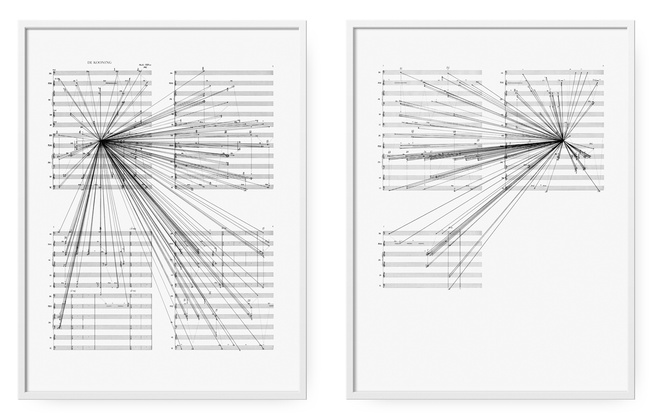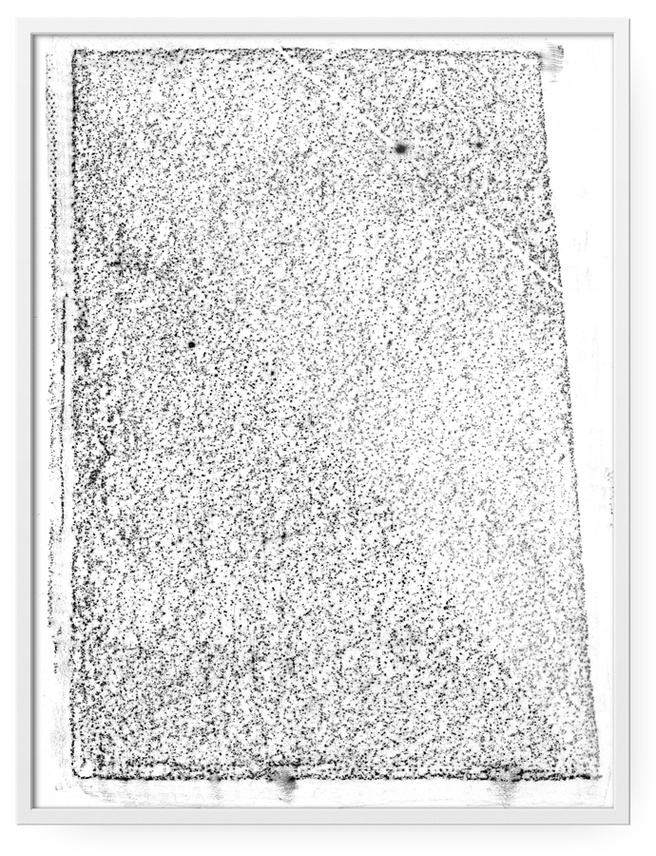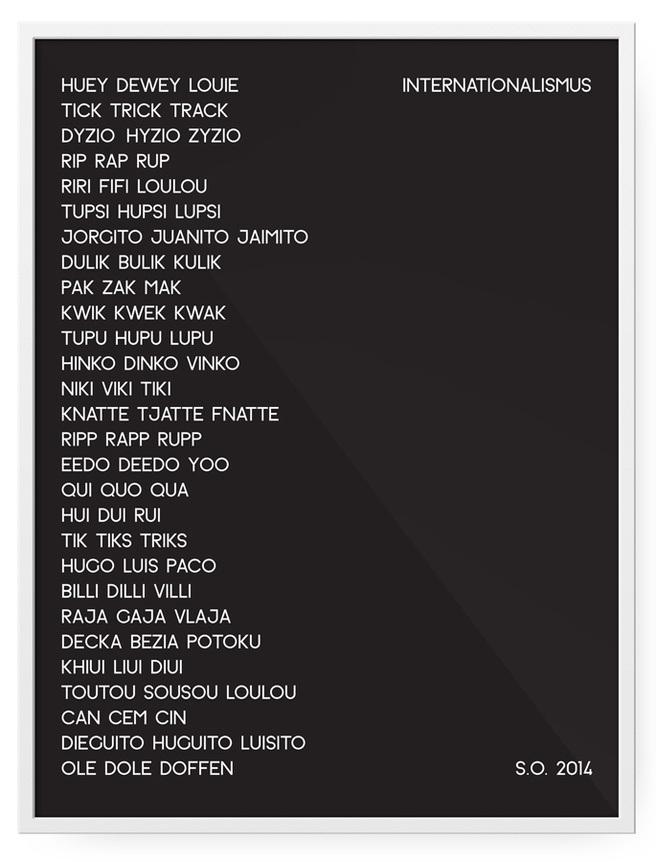 Event
The Spring Press Edition Launch
The Spring Press is pleased to announce the release of the first of an ongoing artist edition series.
For the inaugural release, a selected group of artists were invited to produce a work within the parameters, possibilities and limitations of the screen printing process.
The editions of 25, by Haris Epaminonda, Marco Fusinato, Elizabeth McAlpine, Adrien Missika, David Maljkovic, Charlotte Moth and Sarah Ortmeyer will provide crucial support in the development of The Spring Press' publishing program for the new year.
Please join us for a drink for the official launch on Saturday 17th of January 2015.